"When you enter the military you may expect to lose a limb. You may expect to..."
– Sen. Kirsten Gillibrand says the military's response to sexual assault must change. (via think-progress)
"As you continue to grow up, you're going to have plenty of opportunities (too..."
– Jessica Valenti, "Open Letter to my Male Relatives on Facebook Who 'Like' Sexism" (via thenationmagazine)
"We should be able to celebrate this policy change as a victory for gender..."
– Women in combat? OK, but what about the sexual assaults? | Chloe Angyal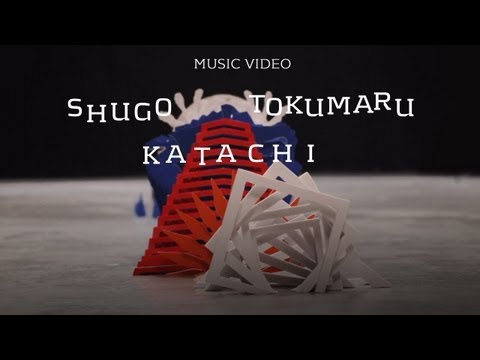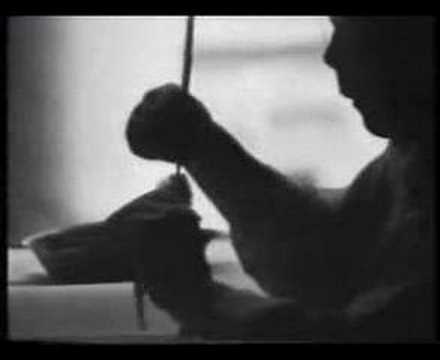 "The existential questions that your generation gets to answer are these: Why..."
– David Lowery's response to NPR All Things Considered's Emily White over at The Trichordist - an excellent, intellectual, and moral open letter. (via theparisreview)
2 tags
Listen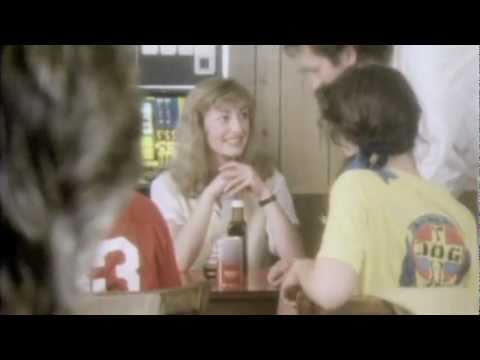 listening to "Nick Waterhouse - (If) You Want... →
"In the role playing game known as The Real World, 'Straight White..."
– Straight White Male: The Lowest Difficulty Setting There Is | Whatever